Do you have a need in on or around your home and just don't know who to call? Are you tired of answering machines and endless appointments plus waiting for estimates just to get things done?  If you are ready to start to build a relationship with a construction service company so you can spend your time on the important things in your life instead of what you are currently doing. You have found the right place with The Happy Servant! We are searching hard for good masters that we can happily take care of the needs of today and grow and adapt to your needs in the future.
Our Works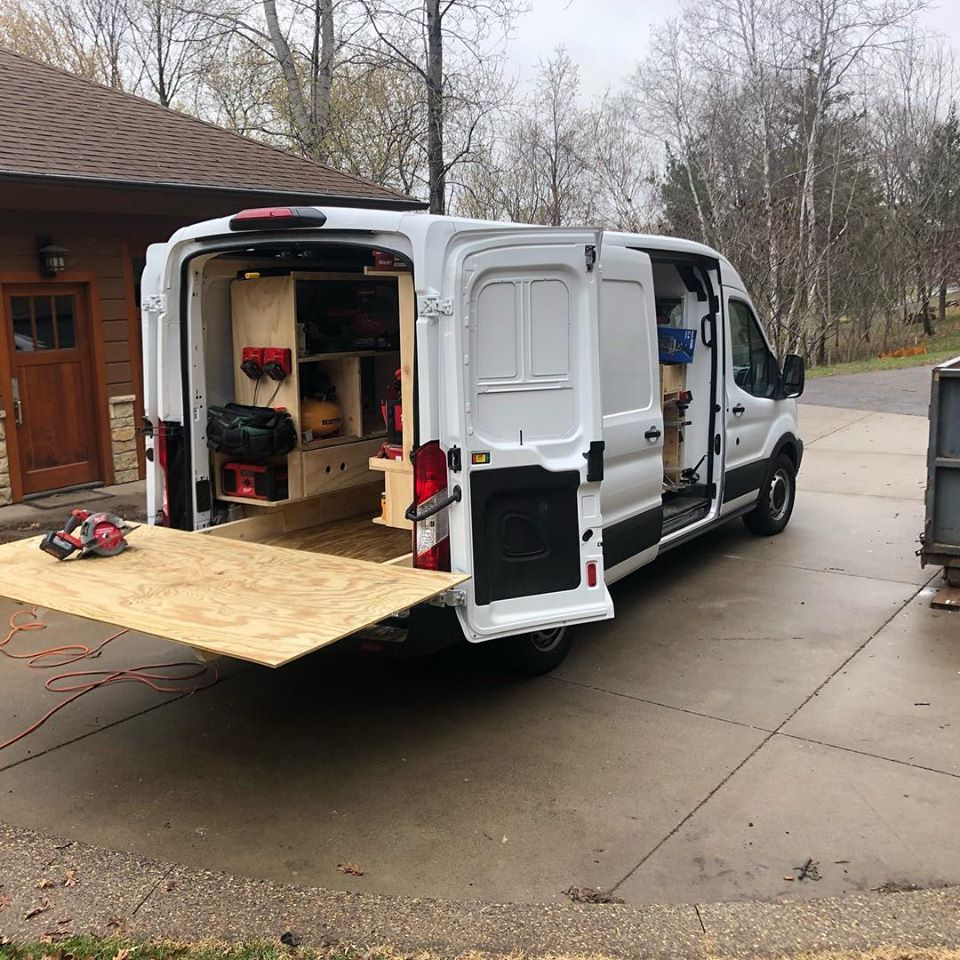 Read why our clients choose
The Happy Servant!
Get Your Project Started Today
If you are searching for the right company to invite into your home, contact us today!

GET IN TOUCH
The Happy Servant is a program powered by
SES Renovations LLC
901 4th St #105
Hudson, WI 54016
CERTIFICATIONS
MN LIC # BC668880 | WI LIC # DC-061200007 | EPA Cert # NAT-F165503-1 | Mold Inspector CMI 82998 | Water Certification IICRC – 207444 | MN Lead Renovator R-I-99273-18-01552 |WI Lead Renovator R-I-19982-16-01605
APPOINTMENT TIME
Mon8:00 am - 5:00 pm
Tue8:00 am - 5:00 pm
Wed8:00 am - 5:00 pm
Thu8:00 am - 5:00 pm
Fri8:00 am - 5:00 pm
SatClosed
SunClosed